Drinks are an important part of any culture, and there is no better way to show your patriotism or show your appreciation for a special occasion than with a delicious drink. Whether you're looking for something refreshing or something with a little more flavor,  maybe even hot or somewhere in between, we've got you covered. My personal favorite is a nice hot freshly brewed cup of dark coffee!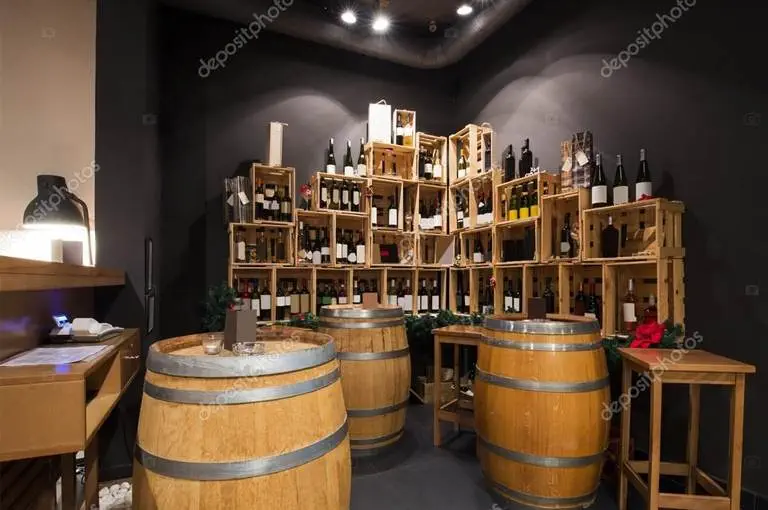 The perfect drink is whatever makes you happy.
It could be a cold beer on a hot day, a glass of wine with dinner, or a refreshing smoothie on a summer morning. No matter what your preference is, make sure to enjoy it!